AgMedica Bioscience Inc. is a Canadian licensed producer of cannabis, specializing in the growth, cultivation and processing of high-quality cannabis for the domestic and international markets. AgMedica is committed to building trusted and innovative medical and adult-use cannabis brands. Our goal is to set the benchmark for excellence across our industry.
Our purpose is to bring premium quality pharma-grade cannabis to patients and adult-use consumers worldwide and truly showcase science and nature perfectly aligned.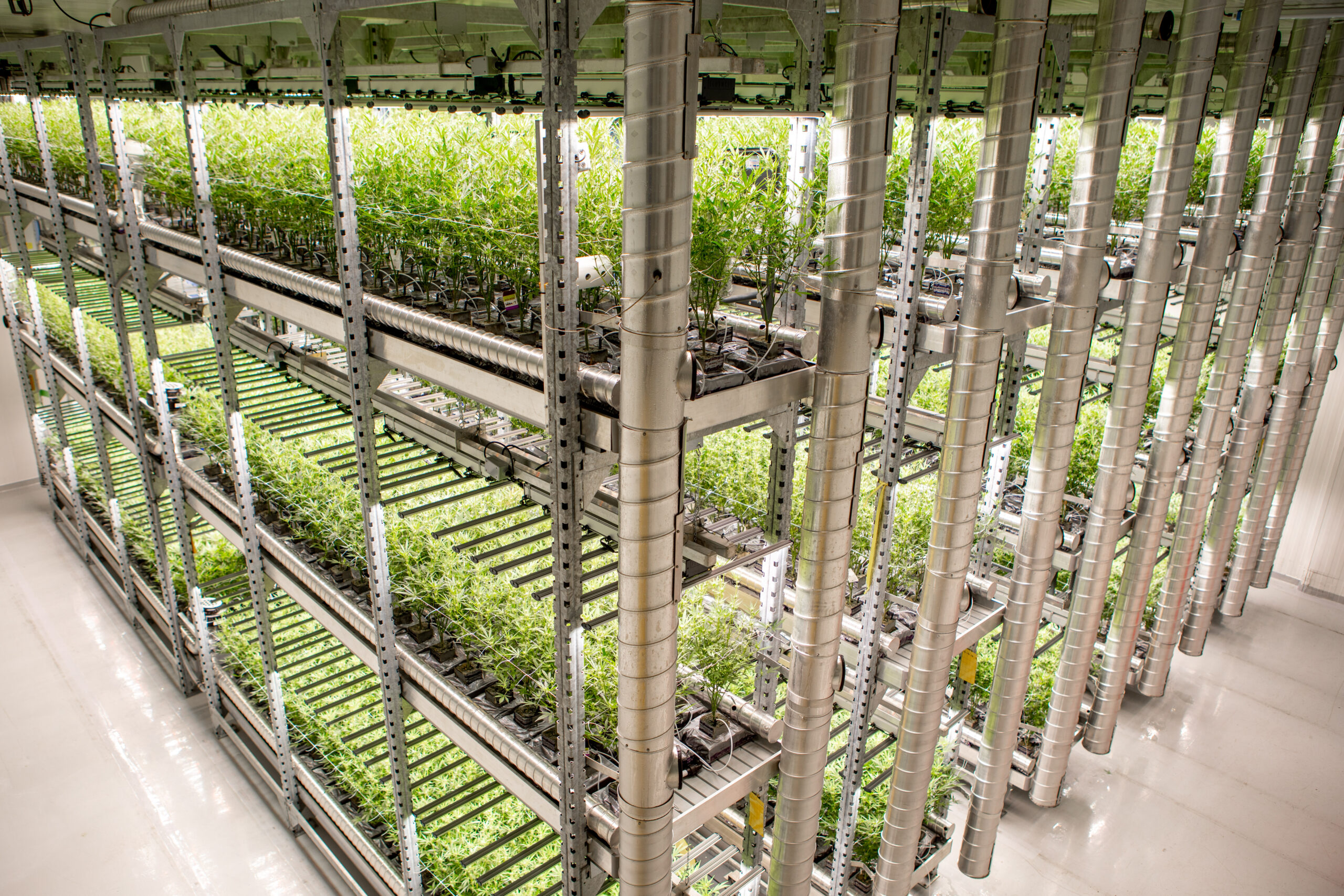 Our medical cannabis products are made to the highest quality standard and provide exceptional value – excellent quality at a low price, to our patients. Our products are produced in compliance with Health Canada regulations, Canadian industry standards and with quality confirmed through comprehensive analytical testing done by qualified third-party laboratories.
To apply to become an AgMedica Bioscience Inc. client in Canada, please visit our 'Become a Patient' section to complete an online registration form. Our client care team is available to answer any questions you might have.
AgMedica, our medical brand, is known for providing medical patients with premium quality cannabis to support health and well-being.
Vertical, our premium, adult-use brand, is designed to appeal to consumers seeking very high THC strains produced to a 'craft' standard. Feel confident in knowing that you are enjoying the best cannabis, every time.
Appealing to the cost-conscious consumer, the Five Founders brand was set in motion by our original company founders who saw a need for a value brand that offered excellent quality at a lower price.