At AgMedica, we are very particular about how we treat our plants throughout their lifecycle. We believe in taking all the extra steps that are beneficial for optimal plant development.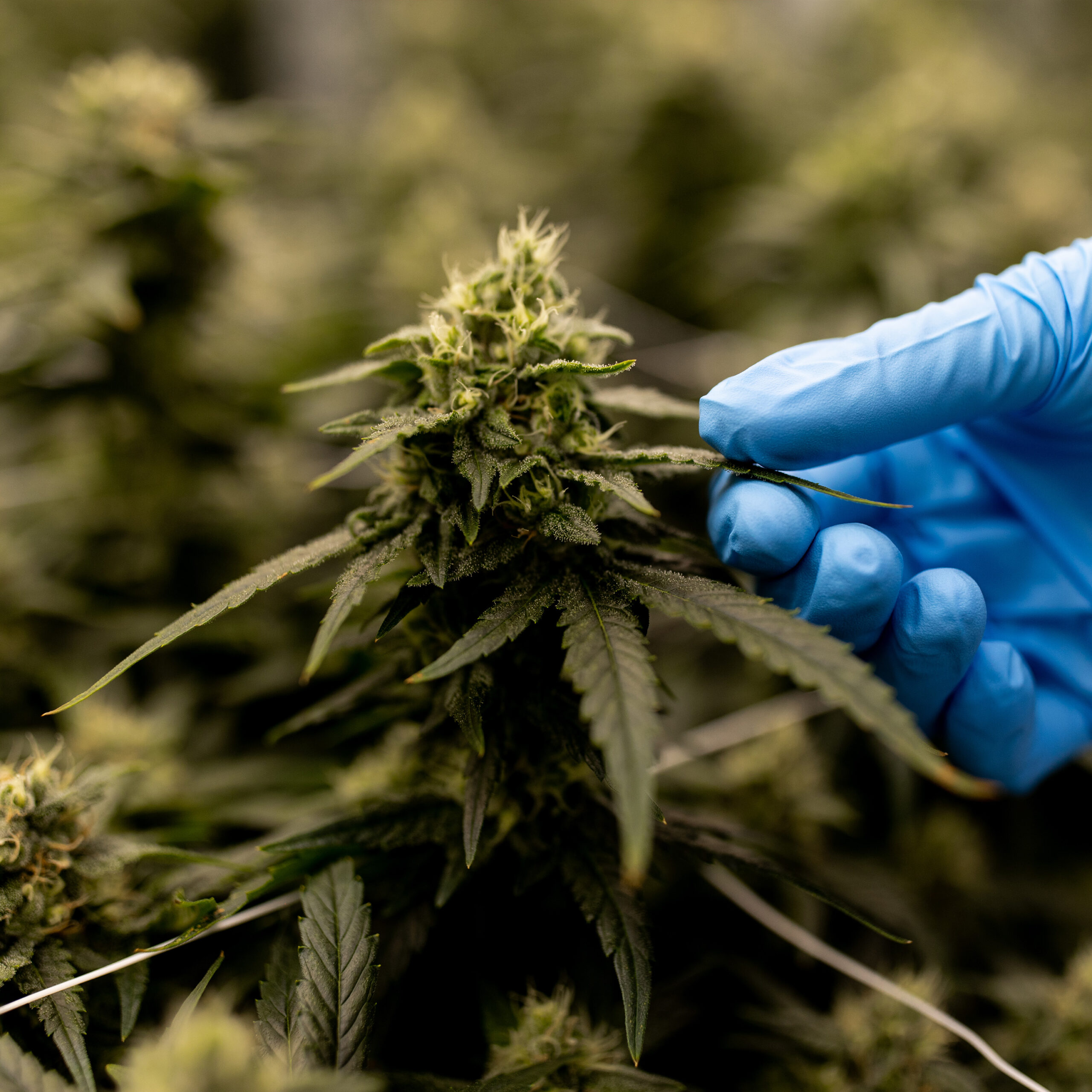 SMALL BATCH GROWING
Our world-class, indoor growing facility has been specifically designed to grow in small batches. Our plants are grown vertically in tiers, allowing for plant yields per square foot of space that are significantly higher than what can be produced using traditional growing techniques. This design enables us to ensure that each plant gets the individual attention it needs to ensure optimal characteristics are attained throughout the entire grow cycle. This process delivers the exceptional consistency we see in our flower from batch to batch.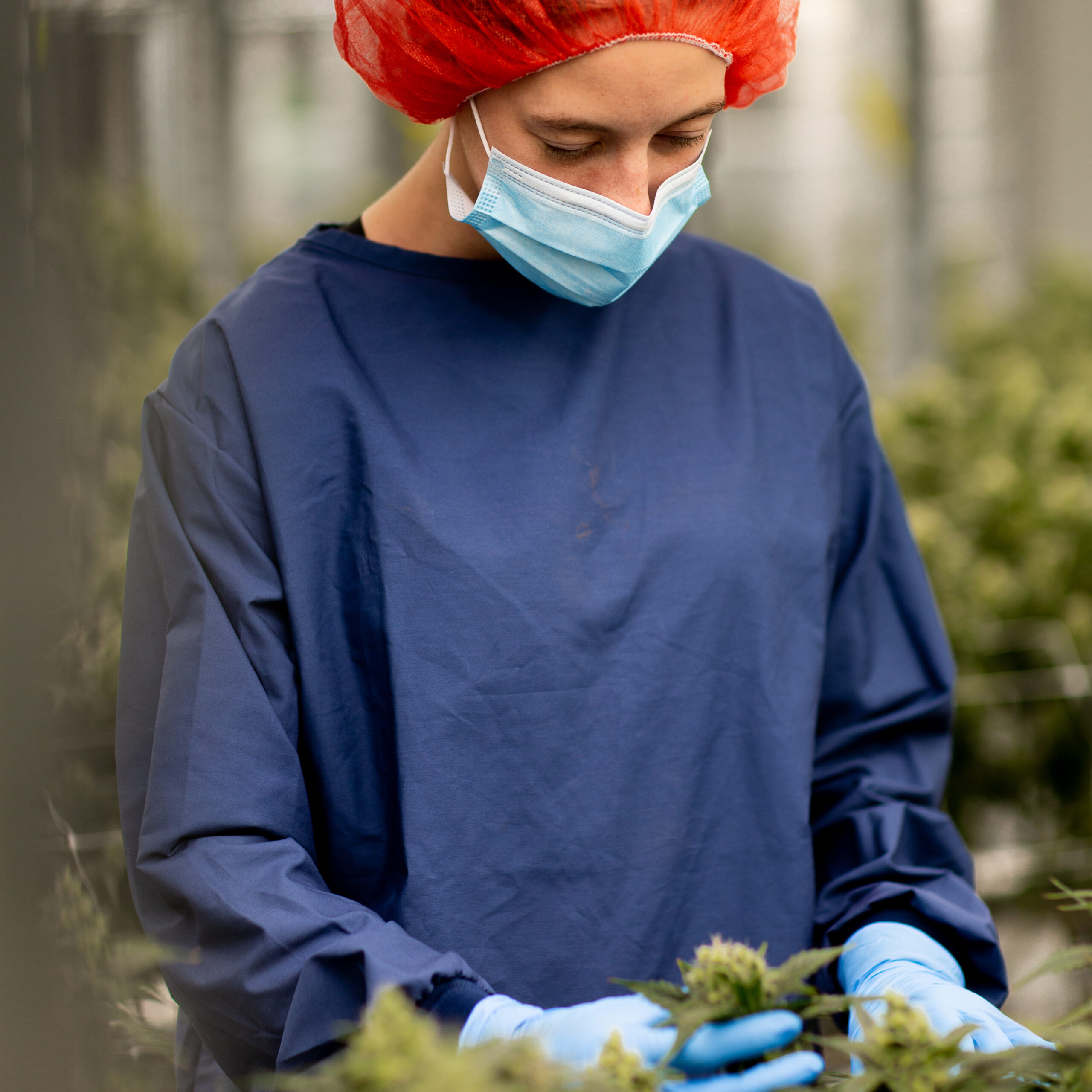 OPTIMIZED GROWING ENVIRONMENT
Our plants are grown from cuttings taken from carefully selected mother plants. Throughout the plant's development our growing team performs required crop work and continually scouts to ensure conditions are ideal for growth. In addition, our grow rooms are equipped with high-tech automation and control systems that monitor every aspect of the growing process, including temperature, humidity, irrigation and fertigation. We take great pride in creating and maintaining an optimal growing environment to ensure our patients and consumers receive only the highest quality products.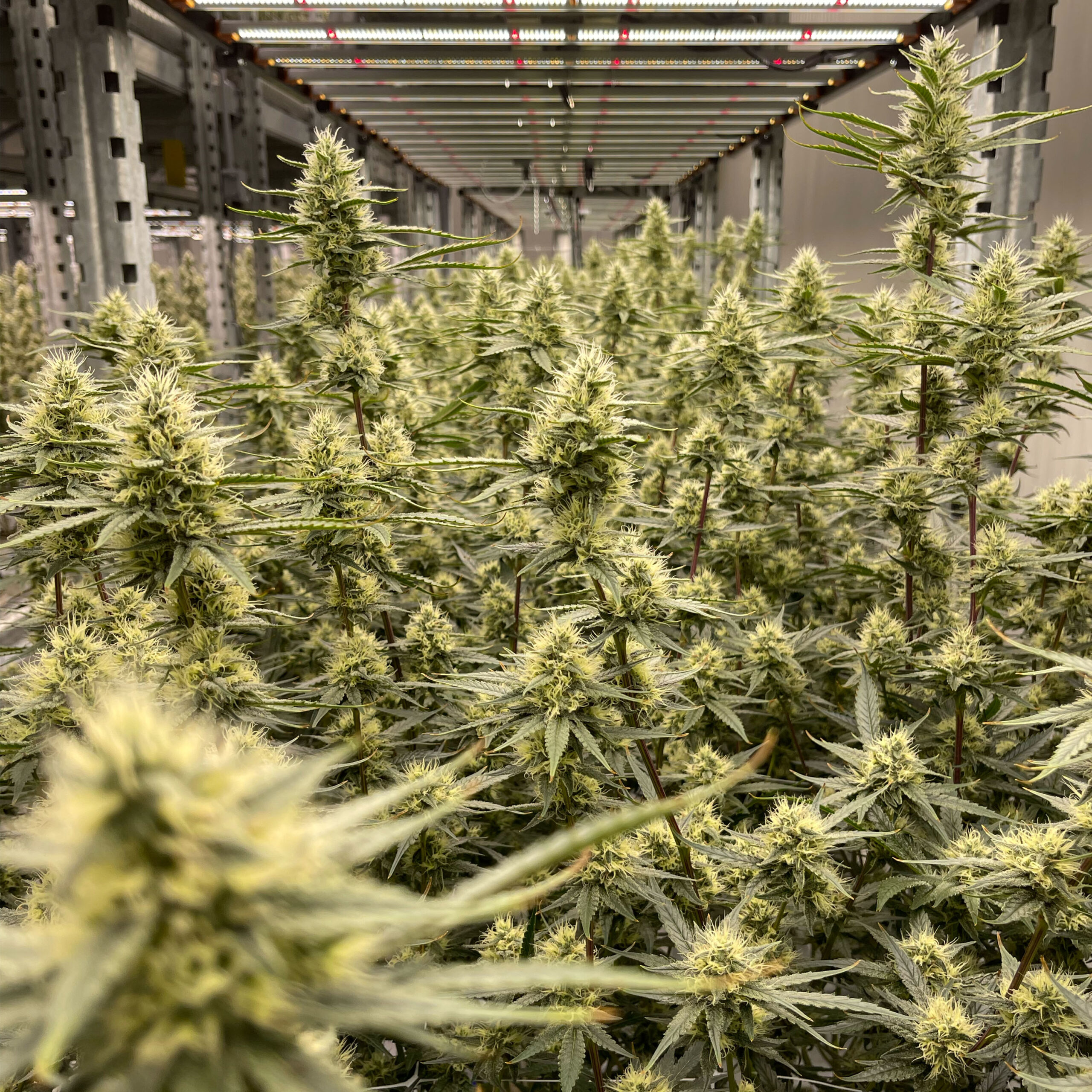 BIOLOGICAL INSECT CONTROLS
Our primary method of pest management is the use of biological insect controls, which we use to minimize 'pest insect populations'. In other words, we use "good bugs" to control the "bad bugs".
MANUALLY HARVESTED
Special care is taken in the process to dry our plants. We slow hang dry and cure our product.
HAND SORTED, HAND FINISHED, HAND PACKAGED
After the drying process, we separate the flowers from the leaves and stems by hand, ensuring the plants receive individual attention. We hand sort, hand finish, and hand pack all of our flower. We are a very hands-on team.