Thank you for choosing Agmedica Bioscience! We strive to be Canada's preferred medical cannabis provider for health and well-being. When you register with AgMedica you can count on quality pharma-grade products as well as a truly client-focused customer experience.
At AgMedica Bioscience Inc. our medical cannabis is produced in compliance with the Health Canada cannabis regulations and the highest quality standards, both domestically and internationally. All our products are laboratory tested to ensure clients have access to safe and reliable products.
To become an AgMedica Bioscience Inc. client, you must complete our New Client Registration Application in full. Our client care team is available to answer any questions that you might have along the way.
SCHEDULE AN APPOINTMENT WITH OUR CLIENT CARE TEAM
Have questions about your client application? Want to learn more about our AgMedica products?
Our Client Care Team is at your disposal.
We operate 9AM-5PM EST and are available for phone or zoom meetings. Click the button below and complete the 'SCHEDULE AN APPOINTMENT' form and a representative from our client care team will contact you within 48 hours.
NEED HELP WITH YOUR REGISTRATION?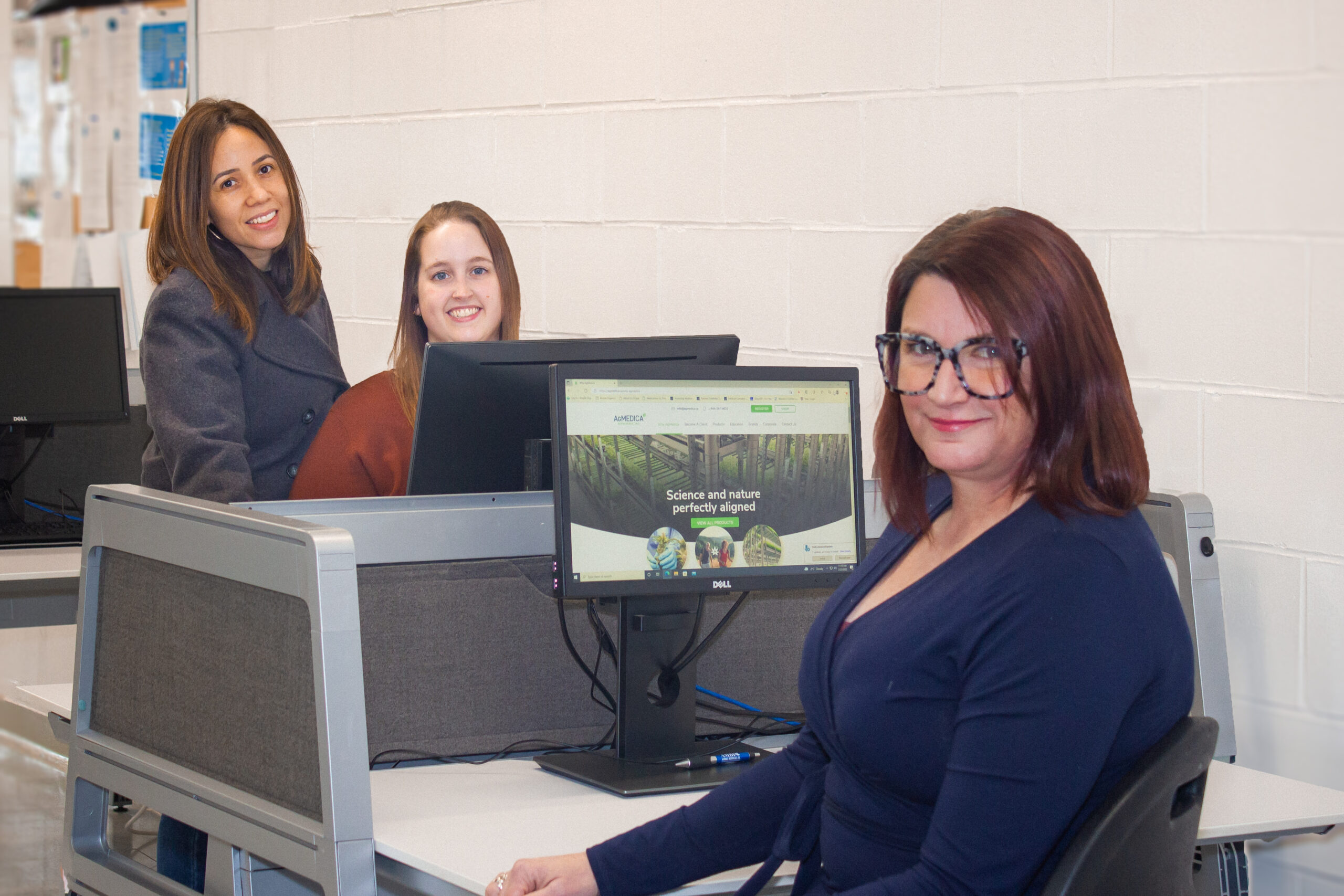 Our Client Care Team is here to help!
FREQUENTLY ASKED QUESTIONS